swanlakeadmin
Herbie is a favorite around the barn. He is sweet and loving as well as handsome. He has been started slowly and is ready to have a job. Out of a show jumper by [...]
swanlakeadmin
Swan Lake Stables Summer Camp is a fun educational week filled with horses and ponies. Campers will have one mounted English riding lesson per day as well as help with barn duties i.e. horse care, [...]
swanlakeadmin
Take a look at Caio- Caio just moved up to the 3'3″ small junior hunters with ease and scope for 3'6″ next year.
PREMIER FACILITY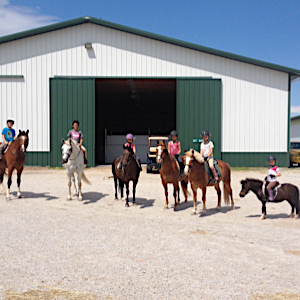 Swan Lake Stables is the premiere hunter/jumper facility in south-central Pennsylvania for riders who want to improve performance skills. Our barn is a community of supportive staff and riders of all levels who enjoy being around horses.
With shows for all levels of competition, we bring exhibitor friendly horse shows to SE Pennsylvania. Well maintained footing and beautiful jumps ensure your showing experience will be one you won't soon forget.
PERFECT LOCATION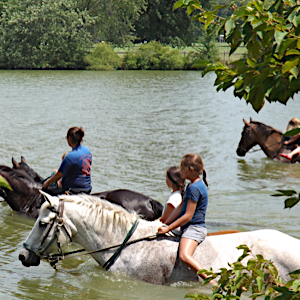 We are located in Littlestown, Pennsylvania on 300 carefully managed acres. Swan Lake Stables is 50 miles from Baltimore, 90 miles from Washington D.C. and 45 miles from Harrisburg PA .
"Not many trainers come out in the cold and set up multiple fence gymnastics for one customer, but Mary did this morning. Sea Rescue and I really appreciated her efforts. He jumped like dynamite, and I managed to stay out of his way! I can't thank you enough Mary"

~ Grace Mullen