CAIO
"Caio"
Breed: American Warmblood
Height: 16 hands
Age: 2009
Price: $45,000
Caio just moved up to the 3'3″ small junior hunters with ease and scope for 3'6″ next year. He is a good mover and excellent form over fences. Caio is a kick ride and perfect for the kid that likes to sit there, float the reins, and look pretty. He is quiet enough for small children but talented enough for the competitive rider.
SAVING GRACE
"Grace"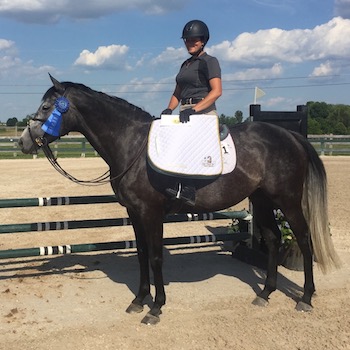 Breed: American Warmblood Mare
Height: 16.1 hands
Age: 2010
Price: $15,000
Grace is a young jumper, who loves to please. She shines in the jump offs, quick to turn, and honest as can be! She is great on trails alone or in company.
GOTTA BE FATE
"Skeeter"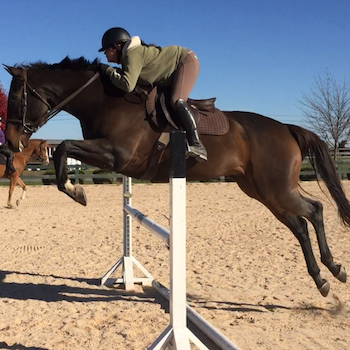 Breed: OTTB Gelding
Height: 16.3 hands
Age: 2010
Price: $8,500
Skeeter is young, brave, fun, and not spooky, with a lot of scope and step. He also has auto-changes. He is currently jumping 3′ courses with scope to go higher.
HAVOK
"Herbie"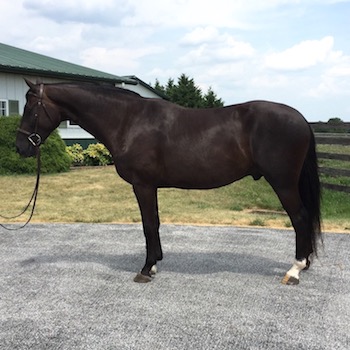 Breed: KWPN-NA Gelding
Height: 16 hands
Age: 2012
Price: $30,000
Herbie is flashy and talented enough to step into any ring and shine.
IN TUNE
"Scout"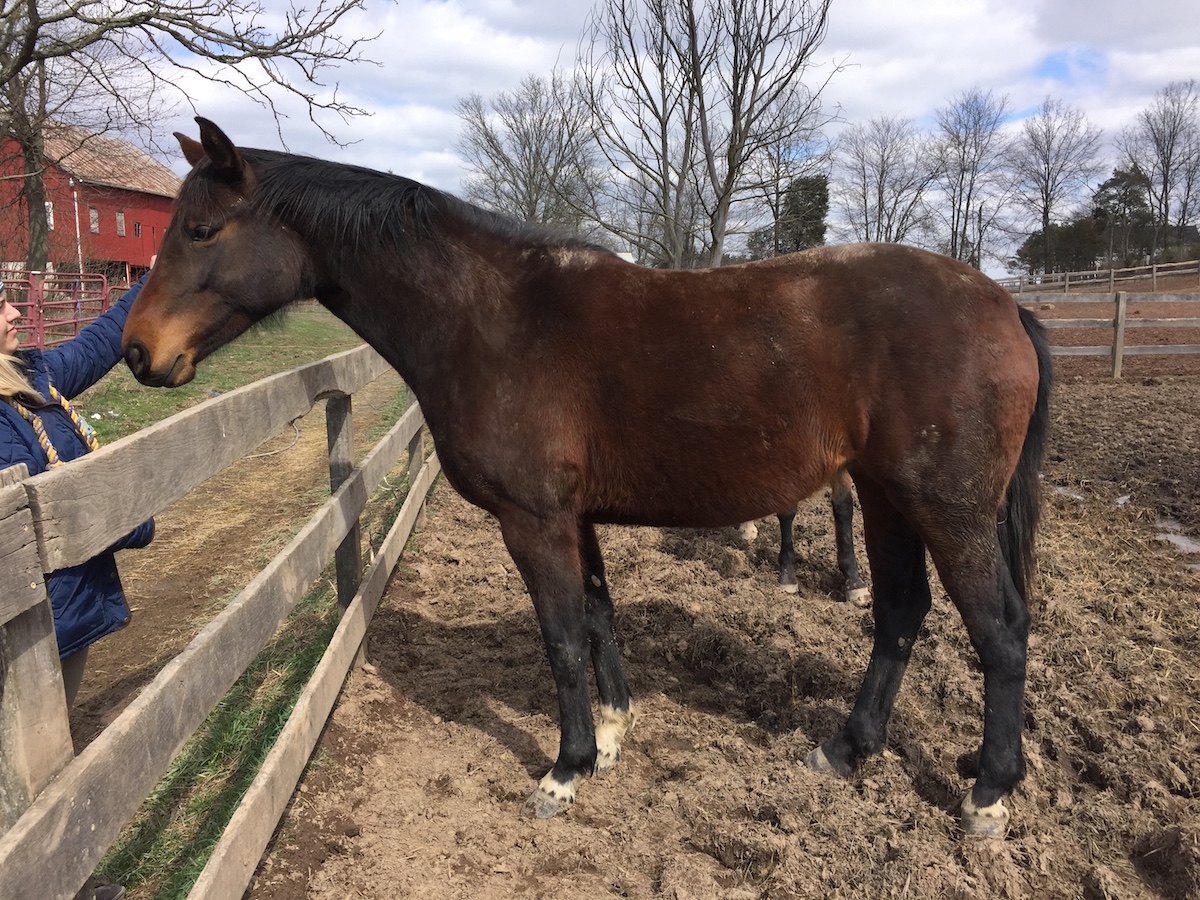 Breed: KWPN-NA Mare
Height: 16 hands
Age: 2014
Price: call for details
INEVITABLE
"Neville"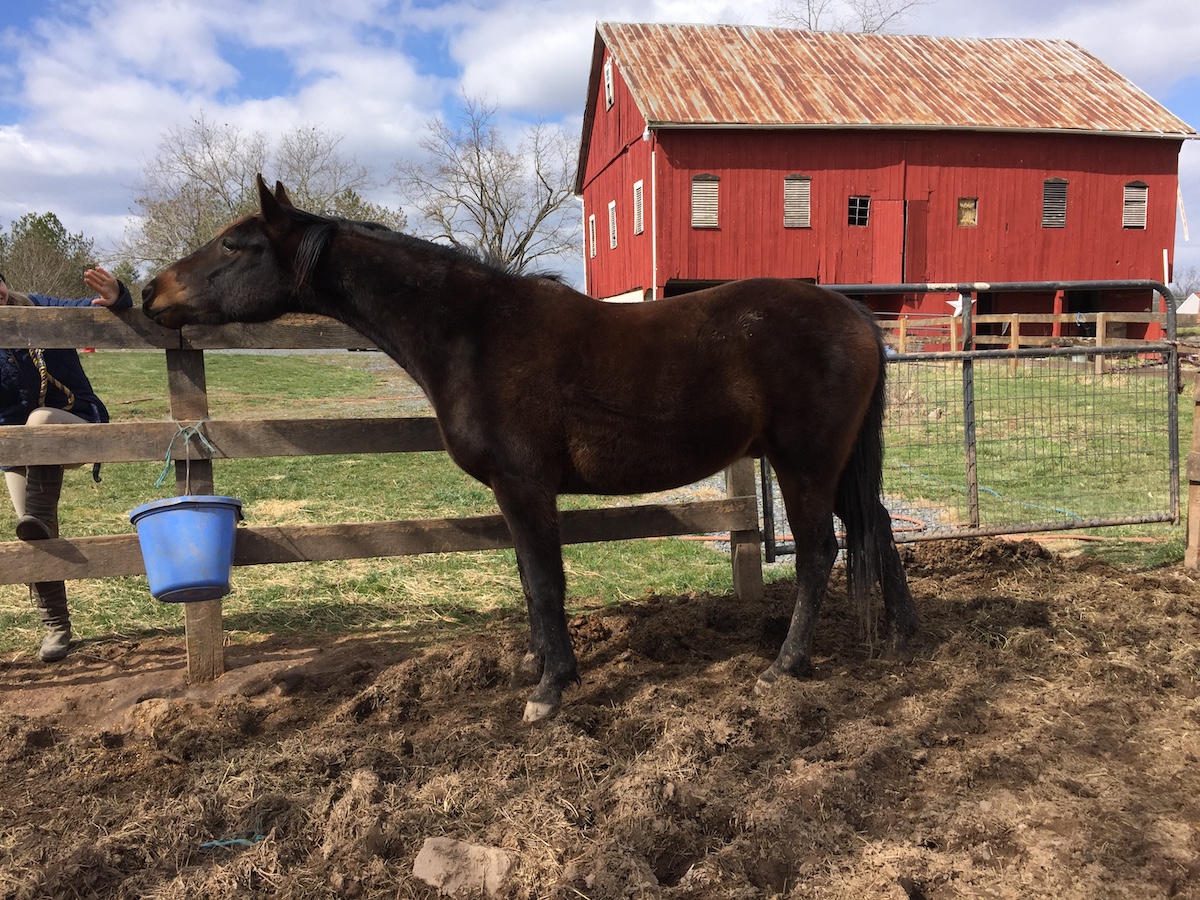 Breed: KWPN-NA Gelding
Height: 16 hands
Age: 2013
Price: call for details